FROM Conceptualization to final editorial…
THINK BLUE…

for your next production project
---
as a full service film, video & media production company We provide our clients with the highest level of professionalism and creative thinking with a can do attitude. producing stunning visuals and telling great stories is what bluehole pictures is all about and founded on the belief its about quality not quantity.

With an EMMY award winning creative team of professionals we know what it takes to deliver your message to your target audience on time, on point, and on budget. from conceptualization to final editorial you can trust that bluehole will have you covered. That is why every production project we produce is designed and created to be unique, just like our clients.
thank you for visiting blueholepictures.com and remember to think blue for your next production project!
featured production projects
---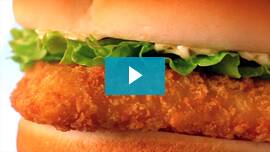 Food Crave
Did you know that the average unit volume among Wendy's restaurants in the Bahamas is three times higher than in the U.S.A. Bluehole was asked to create two spots for Wendy's Bahamas that would resonate with the local market.

Everything's Included
Lennar Corporation, is one of America's leading home builders. Bluehole was chosen to produce their EI (Everything's Included) commercial campaign for the Atlanta market. The spots were also integrated into their website.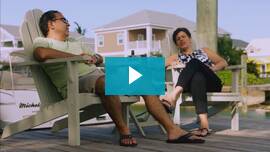 Better Tomorrow
J.S. Johnson & Company Limited, is the oldest and largest general insurance agency and brokerage firm in The Bahamas. They have entrusted us with their 2015 "Better Tomorrow" media campaign. We produced a series of TV, radio, print, web, and promotional materials branding the company with a new look and feel to its clients.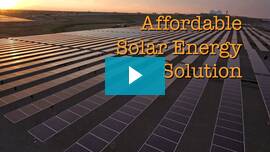 National Message
Florida based National Solar Power is a renewable energy developer. Bluehole Pictures produced a corporate video and a new company website for National Solar as a part of their branding campaign.